Directory information
205 Center Ave. N
PO Box 727
Mitchellville, IA 50169
Phone: 515-967-3339
Fax: 515-967-1868
Library E-Mail: mplibr@mitchellville.lib.ia.us

Come visit us and enjoy our library and explore with us.
We have a beautiful library and we welcome you to come and explore our books, audiotapes, movies, and more.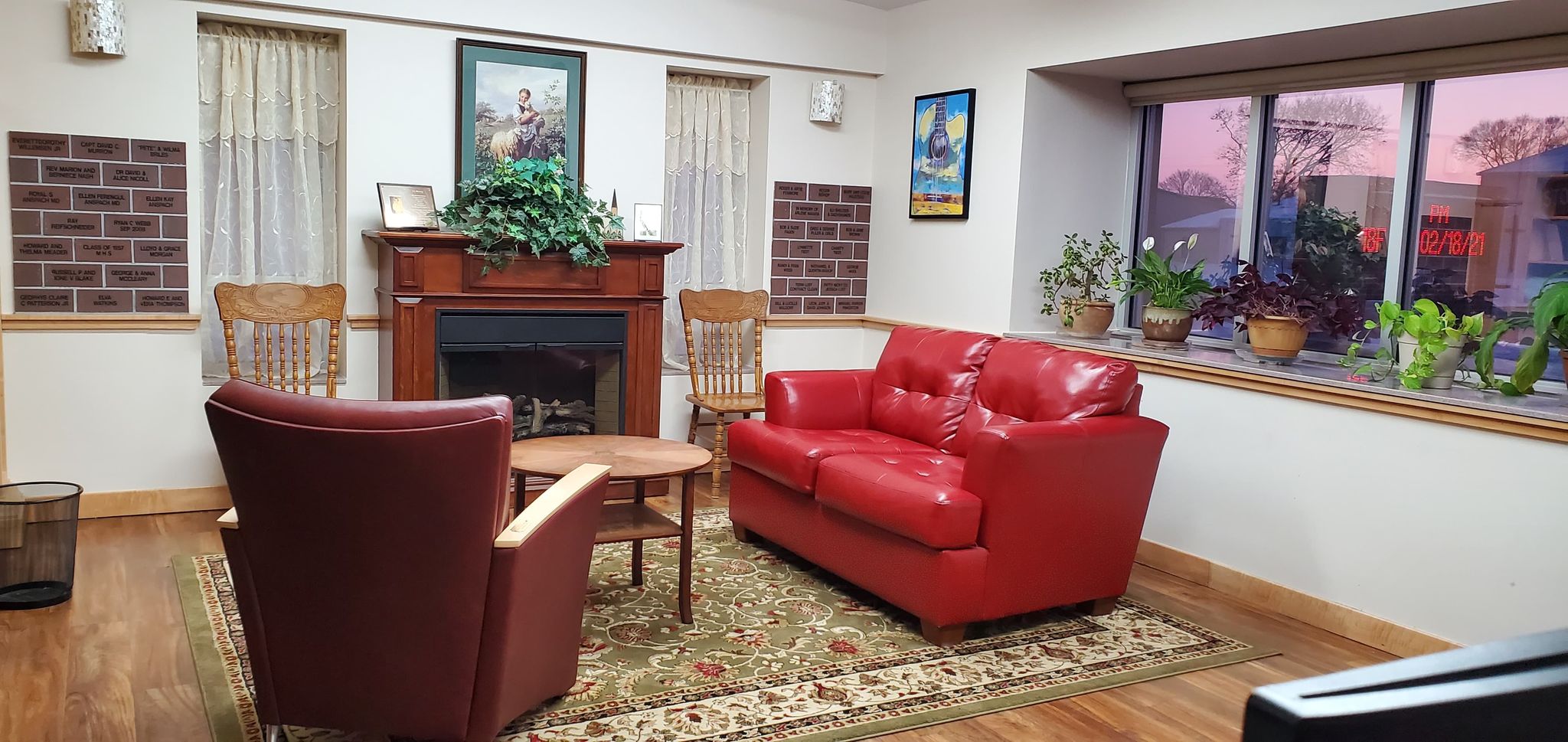 This is our adult room. You can come and relax with a good book, magazine or just come and connect with friends.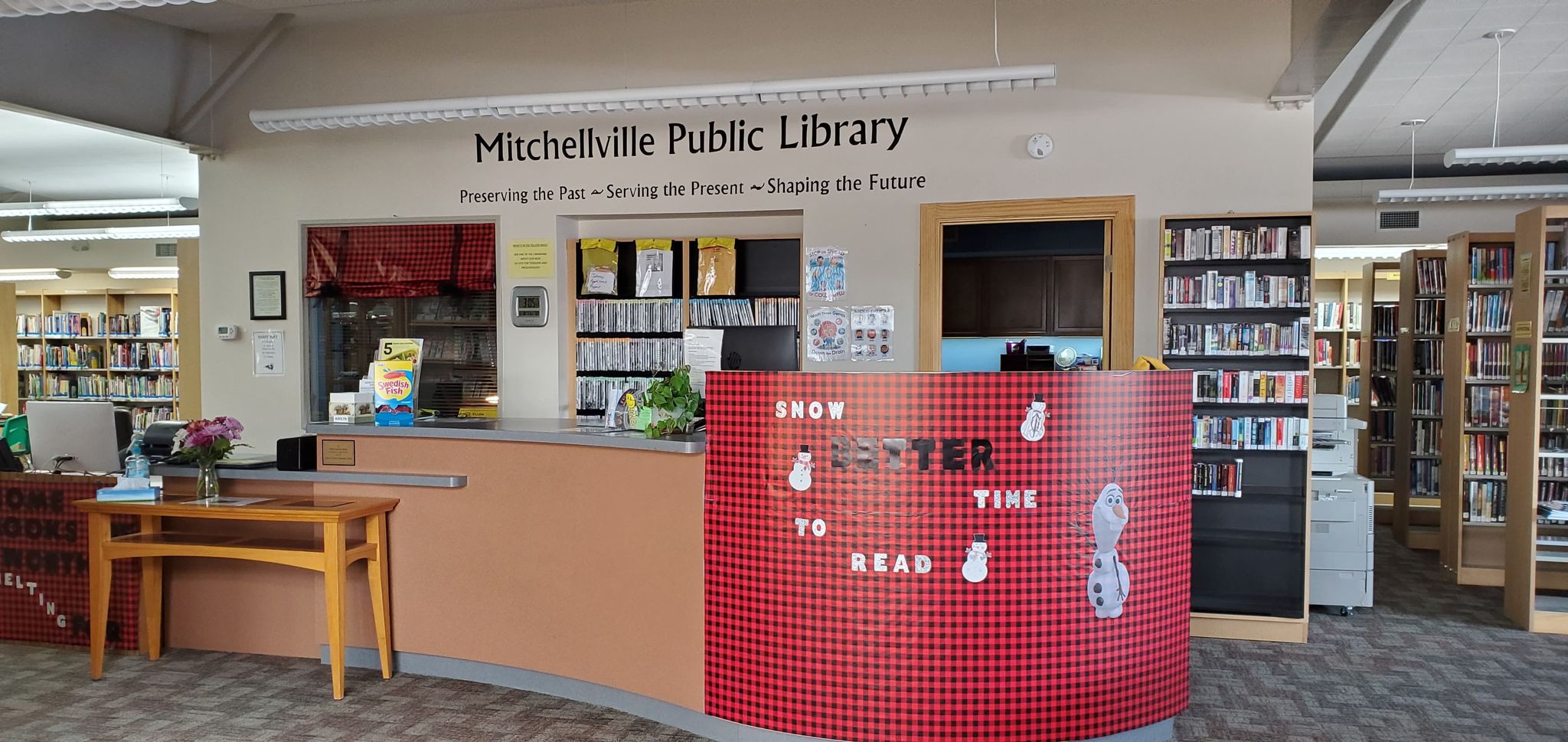 Our front desk area. We have self-checkout at the front desk during open hours.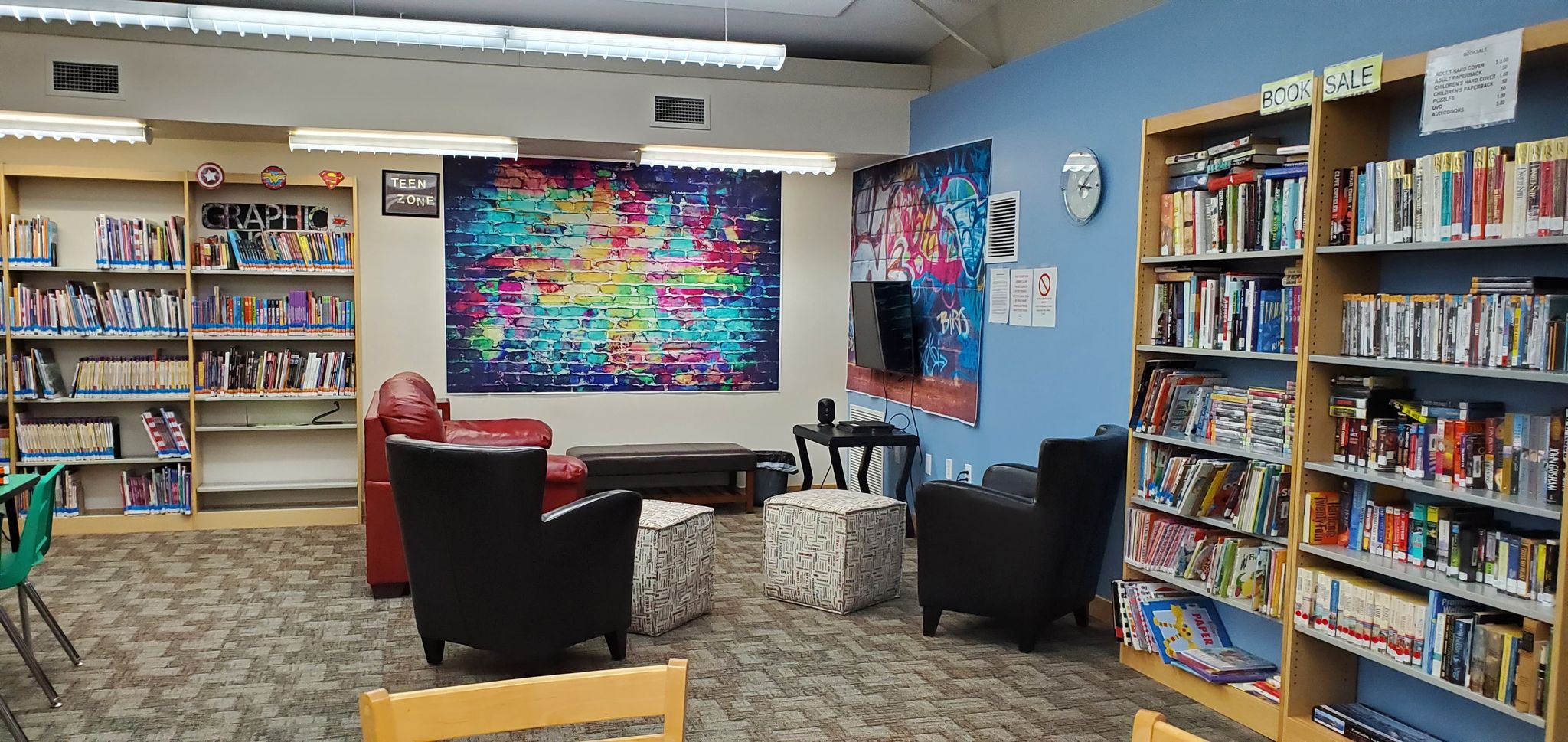 This is our teen area, where teens come together and socialize. We have a gaming system, where they communicate with online tournaments.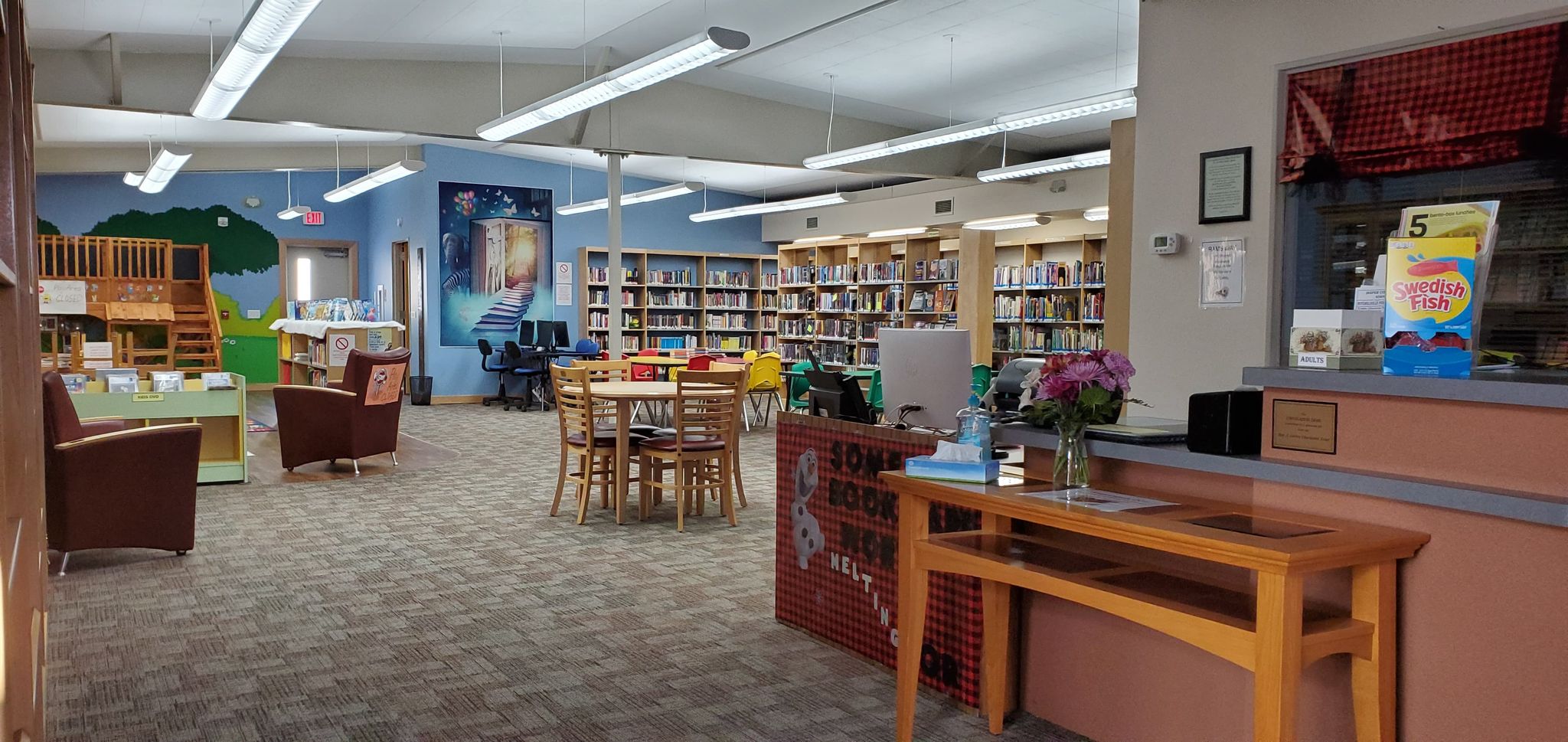 This is a common area for all children, tweens, and teens. We gather in this area for the lego club, board games, stem programs, and much more.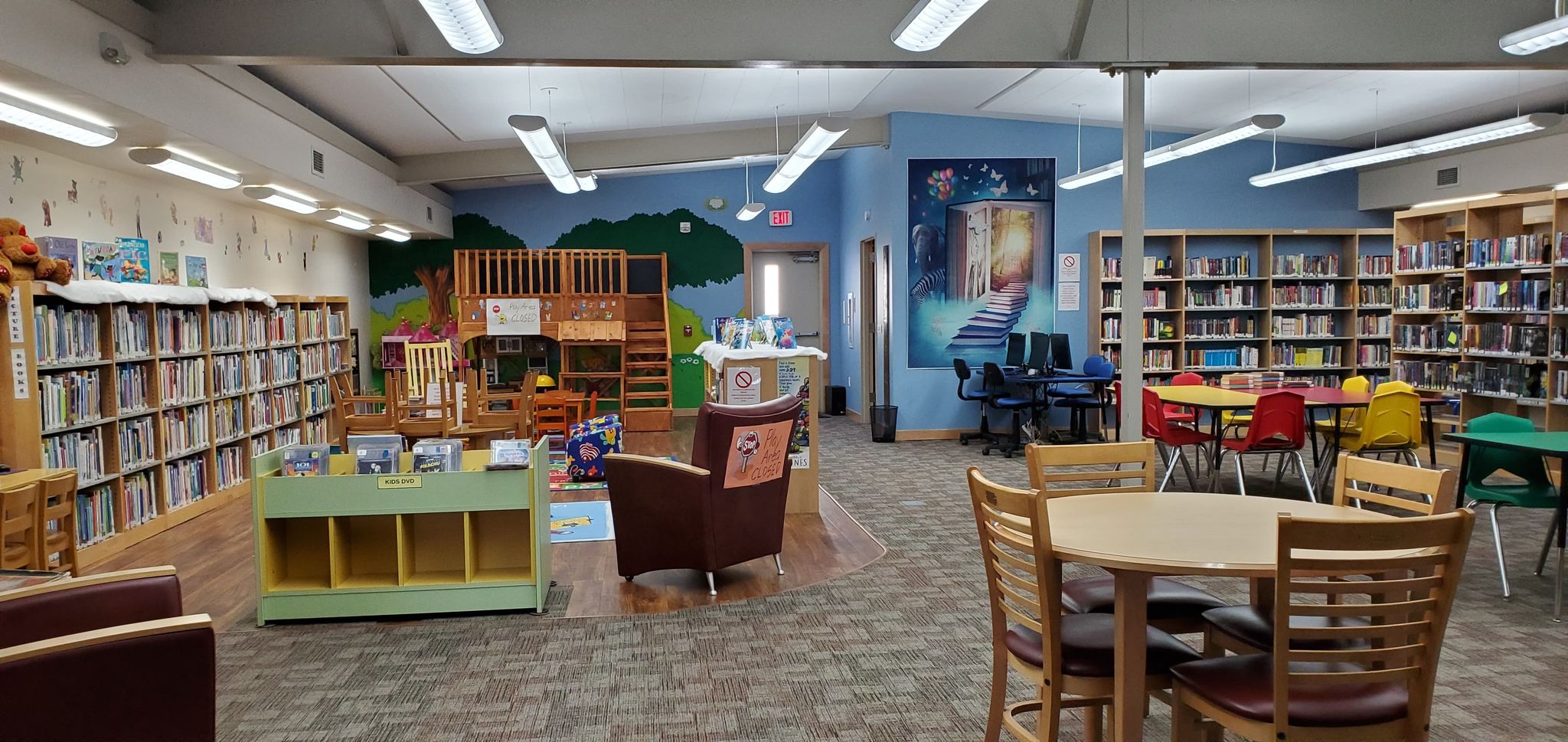 This is our toddler area, we have lots of fun in there. Storytime, coloring, and passive play.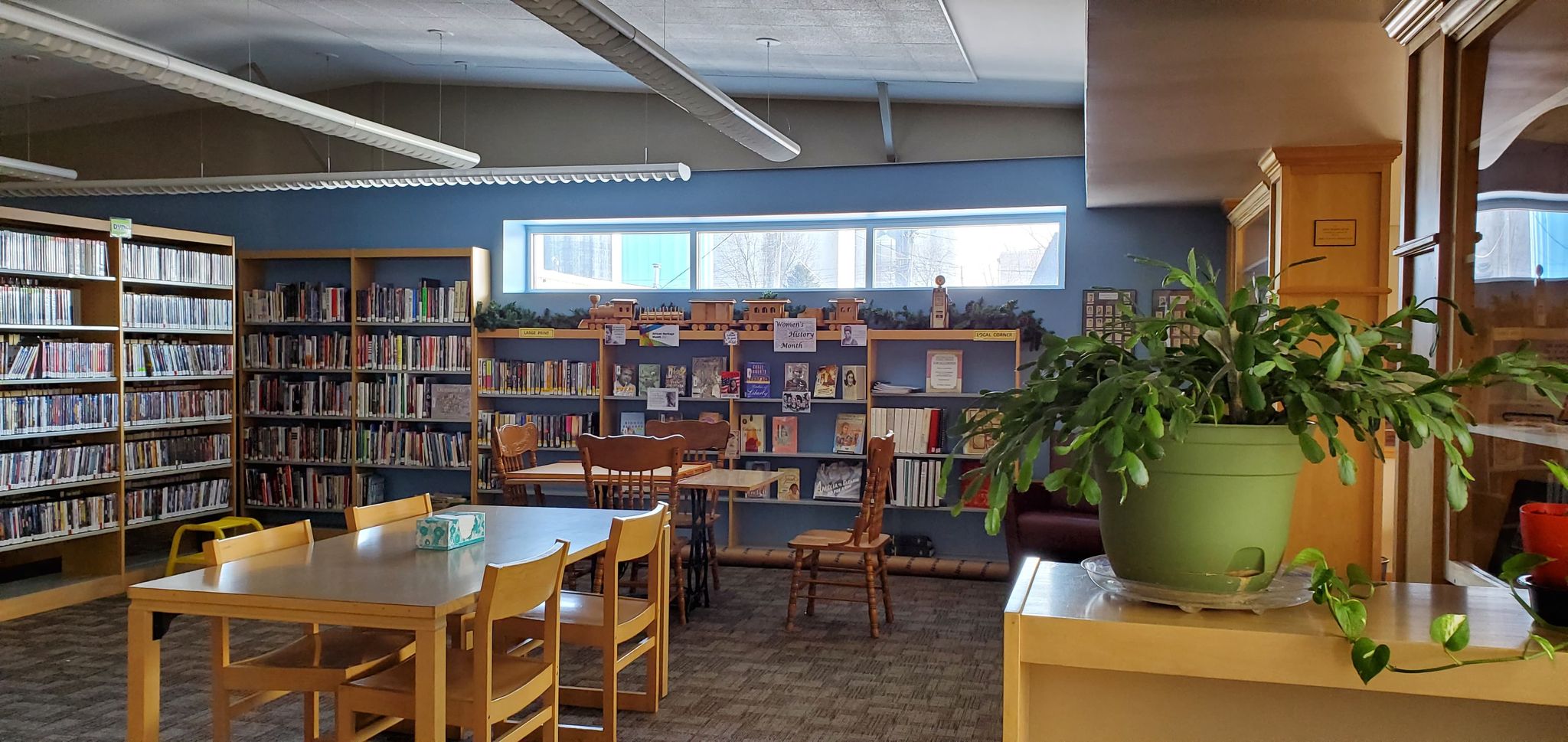 This is our adult area, where we have plenty of ladies knitting and crotching, book club and a lot of puzzles have been put together here.